Skip to Content
Colorado Springs Dining
at Its Best
Some of the Best
Colorado Springs Restaurants
Cheyenne Mountain Resort serves signature dining in a spectacular mountain setting. Savor delicious gourmet bites and hand-crafted cocktails at Elevations Lounge or enjoy incredible gourmet fare at the Gates Grille. Local delights are also sold in the General Store and the resort has snack bars at the Aquatics Center, Resort Pool, and Golf Store.

Dolce Cheyenne Dining Overview Elevations

Elevations at Cheyenne Mountain Resort is a rustic Colorado restaurant and bar steeped in local flavors, libations, and culture. Take in panoramic mountain views while dining indoors or alfresco.

Sunday-Thursday 4 - 10pm

Friday-Saturday 4 - 11pm

burgerweek photo.photobycaseybradleygent

Take a seat outdoors and marvel at the views of spectacular Cheyenne Mountain and the emerald fairways of the Pete Dye–designed golf course while enjoying casual gourmet fare.

Daily 7am - 9pm

Dolce Cheyenne Dining The General Store

Starbucks coffee and healthy smoothies are available here, as well as delicious, locally prepared ice cream and tasty grab-and-go snacks.

Open daily from 6:30 am

Dolce Cheyenne Dining In Room Dining

In Room Dining

Enjoy a variety of Cheyenne Mountain Resort's most popular dishes, delivered right to your door, including decadent desserts and kid-friendly selections. Contactless Delivery Only.

Open Daily

Sunday-Thursday 7:00 am – 9:00 pm

Friday-Saturday 7:00 am – 10:00pm

patrick dahms executive chef headshot

Meet the Chef

Danny Khajekian

Meet Executive Sous Chef Danny Khajekian, born and raised in Los Angeles, California Khajekian started his culinary journey after graduating from Le Cordon Bleu, Pasadena in 2008. He has worked for numerous 5-star / 5 diamond hotels in the greater Los Angeles area. On his spare time he ventures off to always try new food, as well as stay active in fitness and adventures with his dog Blu.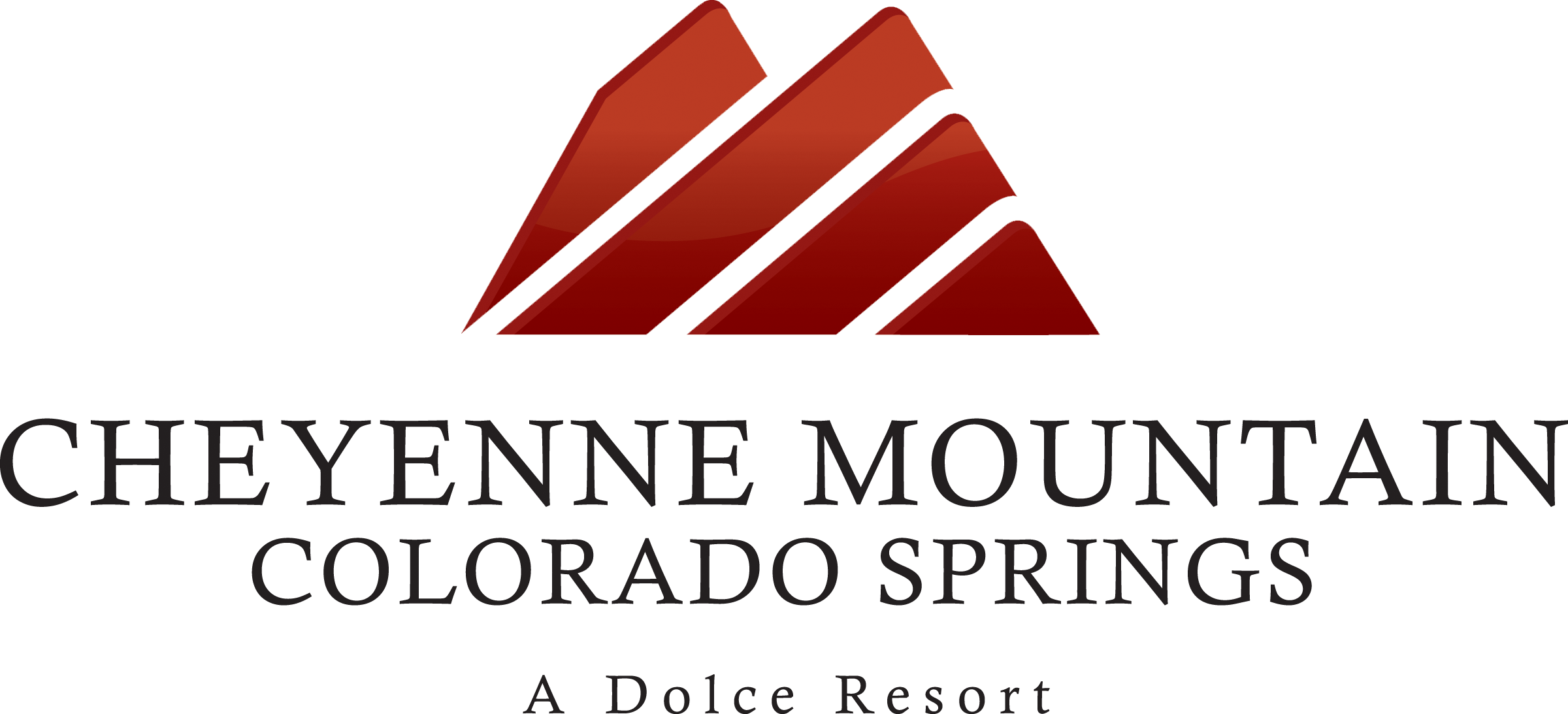 or
EXPLORE THE RESORT