Skip to Content
Mountain View Restaurant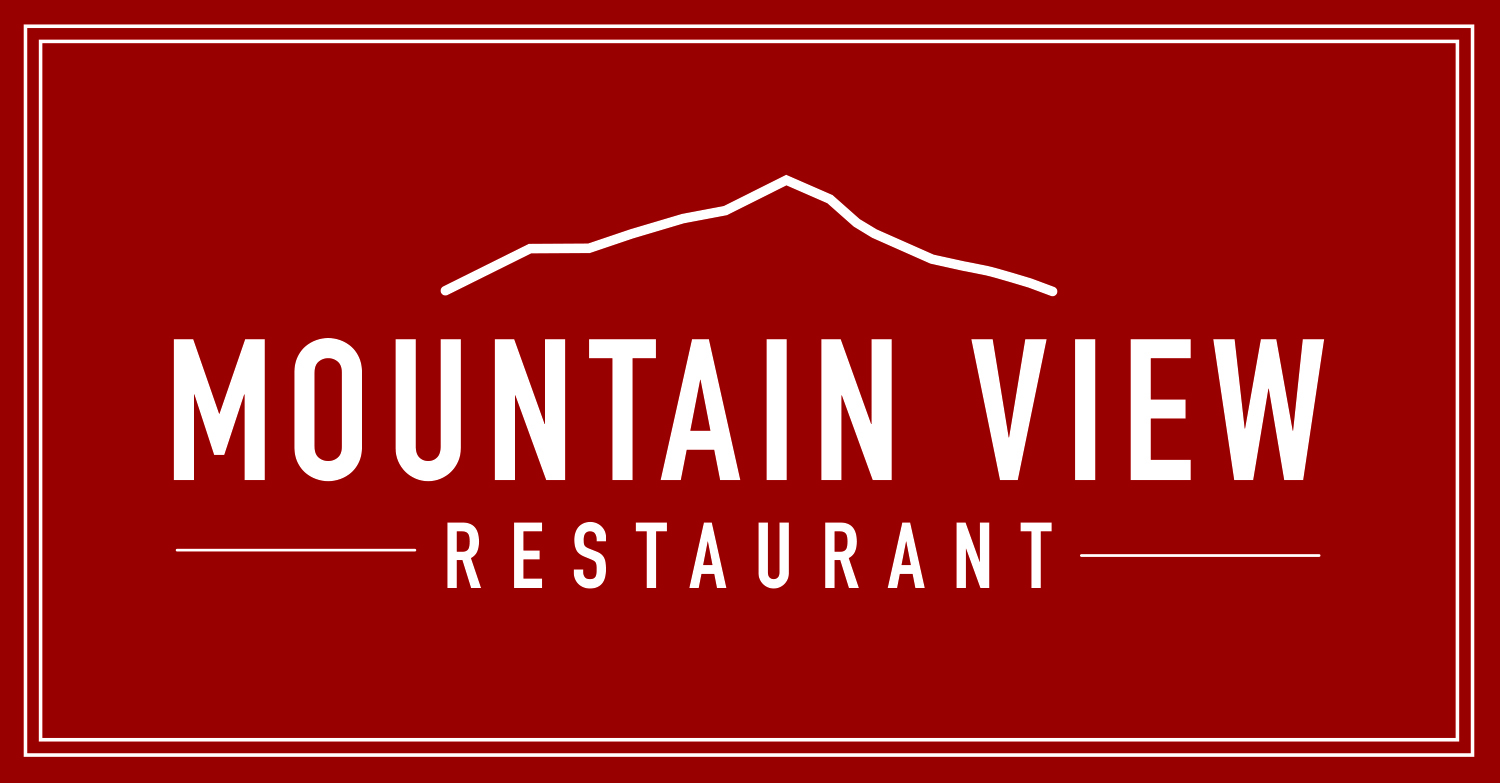 Please, join us for our special events & iconic holiday brunches!
Unfortunately, our Mountain View Restaurant is closed (except for special events) for regular service until further notice. Please, feel free to visit Elevations Drinks + Eats located across the lobby or Gates Grille down at the Club.
Celebrate the Dads in your lives with an all-you-can-eat luxury brunch!
Sunday, June 19th from 10:00am - 4:00pm | $65++ Adult and $32++ Kids (Ages 5-11)
RSVP REQUIRED | email CMRinfo@dolce.com


Book your table today as this brunch will sell out fast!
(You have 48 hours to cancel (for full refund) or to make changes to your Reservation)