Mountain View Restaurant
in Colorado Springs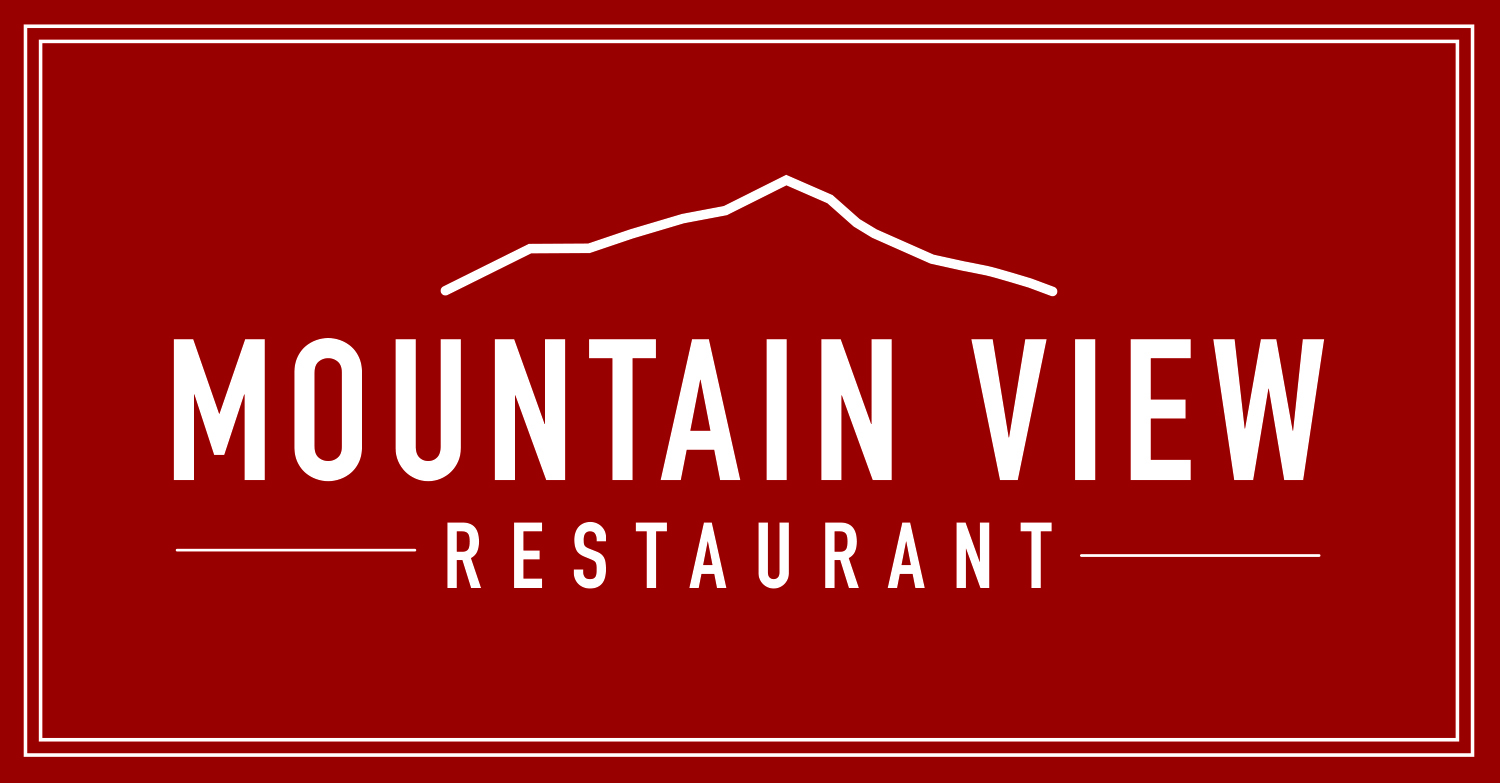 Our signature dining establishment, Mountain View Restaurant features a variety of daily fresh selections and expertly prepared meals. From an open-air hearth, the culinary team demonstrates its skill and creativity, and an outdoor terrace offers sweeping views of the nearby Rocky Mountain Front Range.
Treat Your Family to Thanksgiving

Thursday, November 26

Available Seatings:
11:30am, 11:45am, 12:00pm, 2:00pm, 2:15pm, 2:30pm

Pricing:
$39.95 Per Adult
$16.95 Per Child 12 & Under
*Price does not include applicable tax & 18% gratuity. Club Member Discount does not apply.

Table Arrangements:
4, 6, 8, or 10 people ONLY
**Parties of more than 10 people will be split among multiple tables due to social distancing requirements. Children are included in total count.


Learn More

bowl breakfast cutlery 373941

Temporarily Unavailable

Due to guidelines from El Paso County and the State of Colorado, Mountain View Restaurant is currently unavailable for service. We are serving takeout only for Resort Guests (or contactless In-Room Dining) from the General Store and limited seating in Elevations Lounge and Gates Grille for Club Members and Resort Guests only.