Skip to Content
Mountain View Restaurant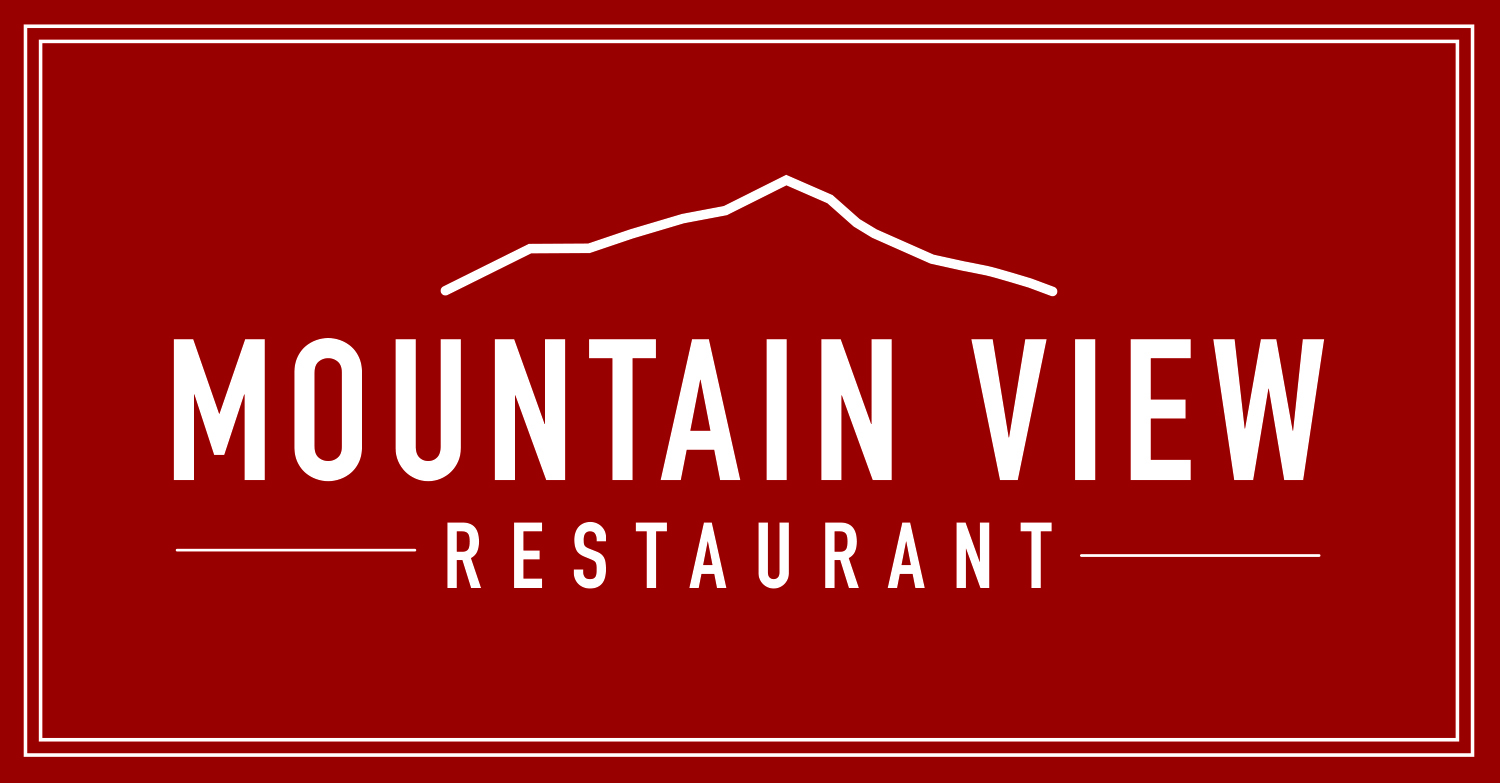 Please, join us for our special events & iconic holiday brunches!
Mountain View Restaurant is open daily for Breakfast from 7:00am-11:00am.
(Menu subject to change depending on occupancy levels)
Please, feel free to visit Elevations Drinks + Eats located across the lobby or 
Gates Grille down at the Club for Lunch & Dinner options. 







Easter Buffet Brunch
When: Sunday, April 9th 
Where: Mountain View Restaurant
Time: 10:00am - 4:00pm
Price: $70 Adults | $35 Kids++ 
Reservations: RSVP using the OpenTable link at the top of the page








SAVE THE DATE | Josh Wine Dinner
When: Friday, April 21st
Where: Mountain View Restaurant
Time: 6:00pm - 9:00pm
Price: $90 all Inclusive
Menu to Follow! 




SAVE THE DATE | Cinco De Mayo Tequila Dinner
When: Friday, May 5th 
Where: Mountain View Restaurant
Time: 6:00pm - 9:00pm
Price: $90++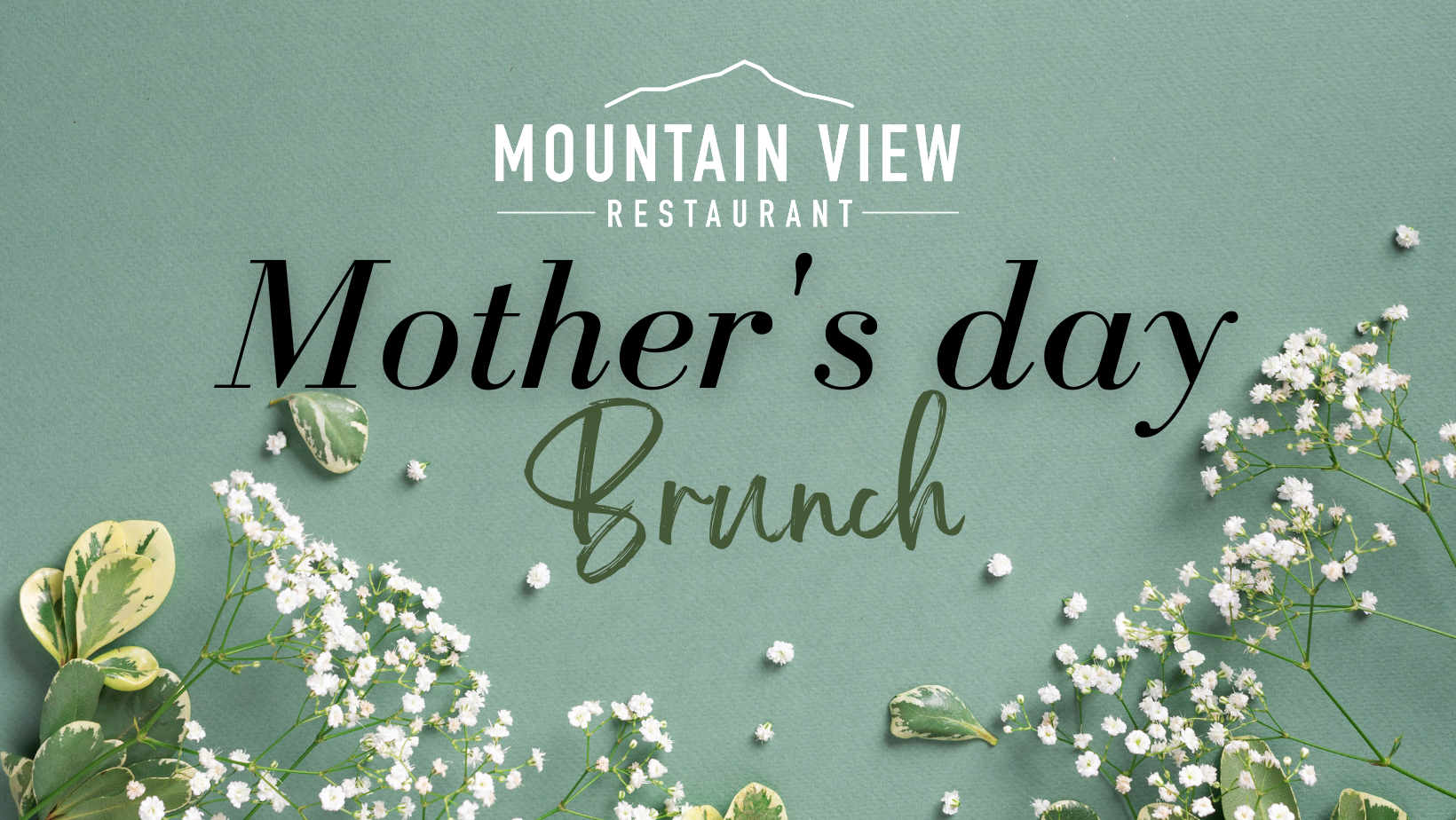 SAVE THE DATE | Mother's Day Buffet Brunch
When: Sunday, May 14th 
Where: Mountain View Restaurant
Time: 10:00am - 4:00pm
Complimentary Glass of Champagne Included
Price: $70 Adults | $35 Kids ++ 
Reservations: We will be taking RSVPs April 10th