Skip to Content
Mountain View Restaurant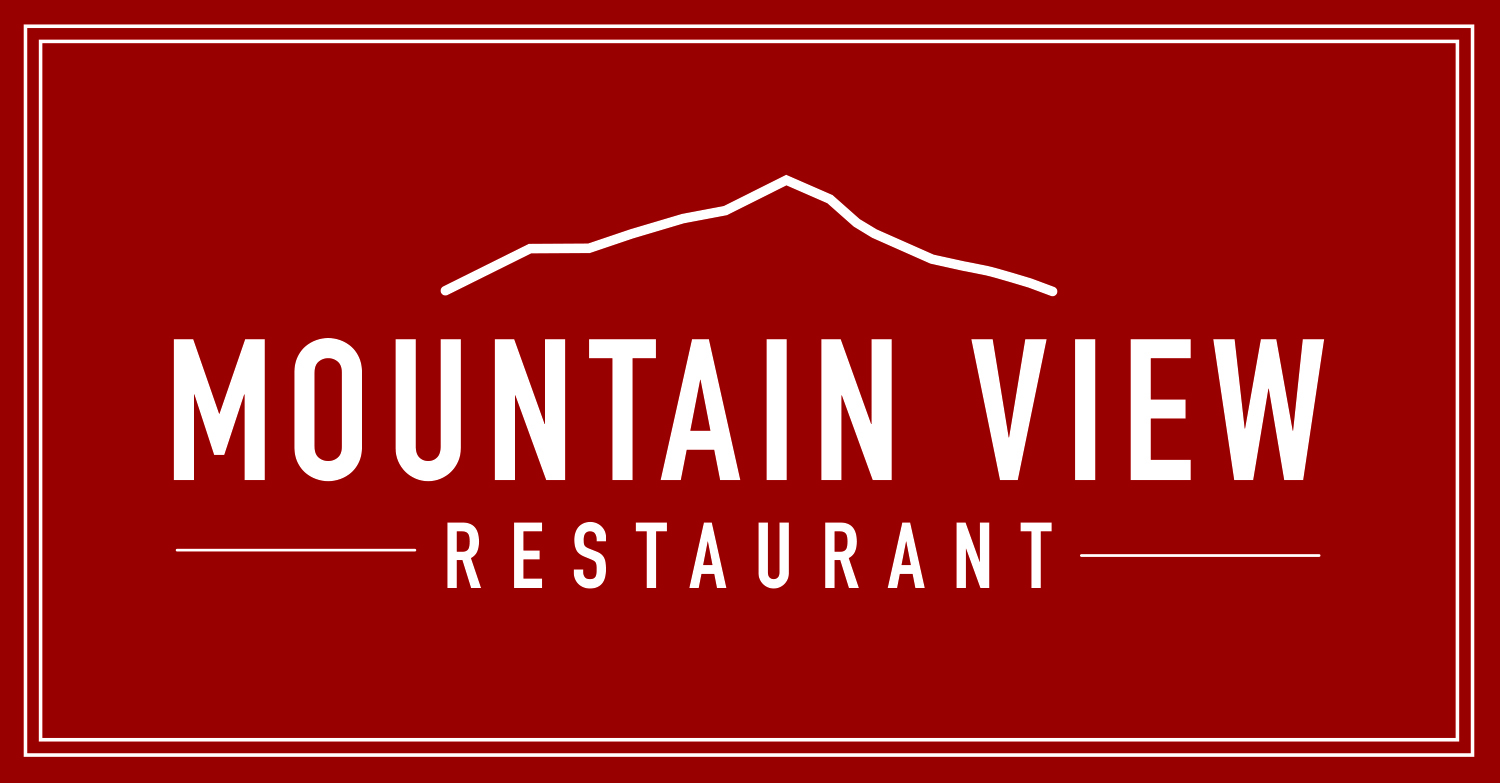 Please, join us for our iconic holiday brunches!
Since tables fill really fast, reservations for the Mountain View Thanksgiving and Christmas brunches are required.
Unfortunately, our Mountain View Restaurant is closed (except for special events) for regular service until further notice. Please, feel free to visit Elevations Drinks + Eats located across the lobby or Gates Grille down at the Club.
copy of christmas brunch 2021

Christmas Brunch

Saturday, December 25th, 2021 | 10:00AM - 6:00PM

Celebrate such a special day with family and let us handle the food with our luxury Christmas brunch.

Tables fill fast! Reservations are required. RSVP by calling (719) 538-4060 or by emailing cmrinfo@dolce.com.

Prepayment required at reservation.

Official Menu Coming Soon