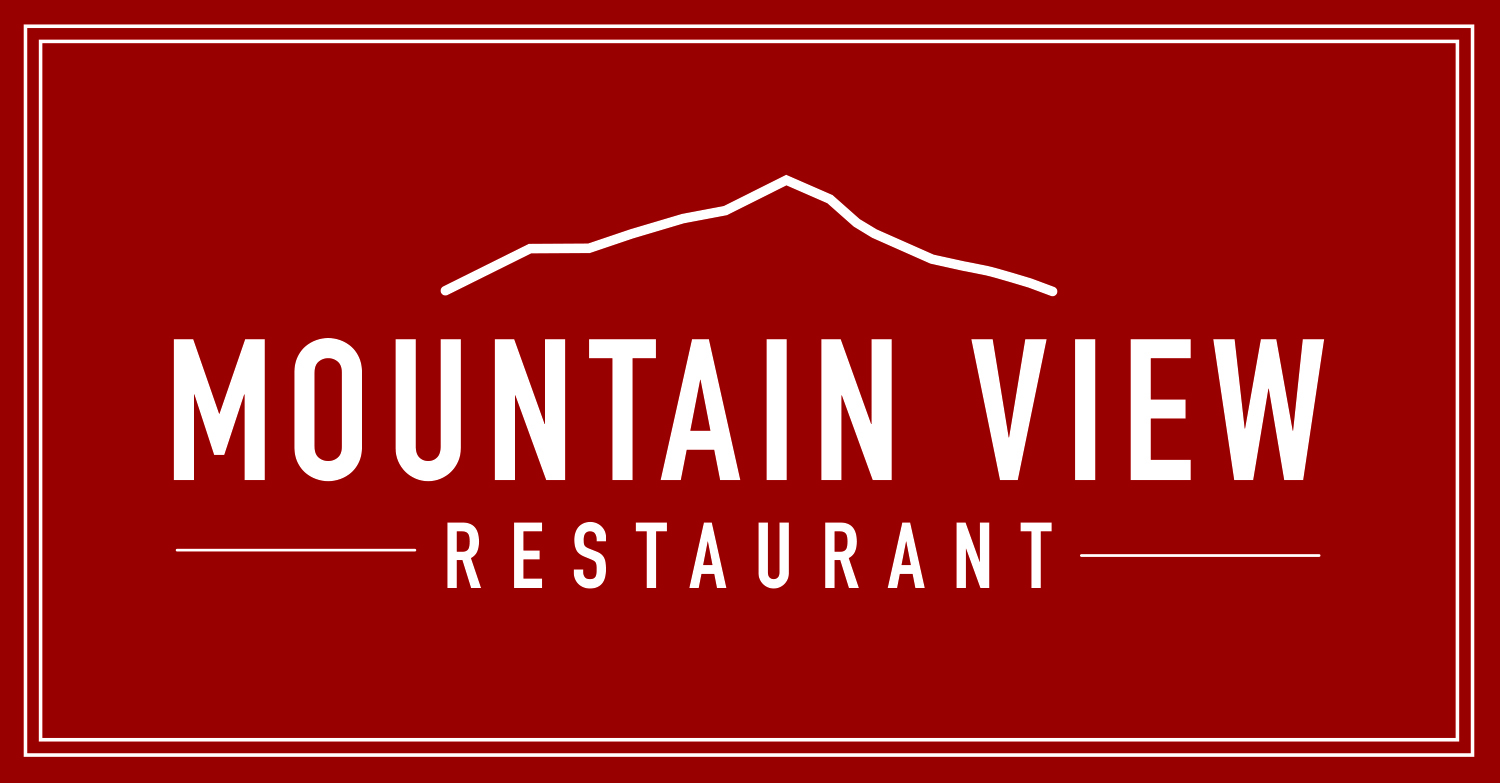 Our signature dining establishment, Mountain View Restaurant features a variety of daily fresh selections and expertly prepared meals. From an open-air hearth, the culinary team demonstrates its skill and creativity, and an outdoor terrace offers sweeping views of the nearby Rocky Mountain Front Range.
bowl breakfast cutlery 373941

Independence Day Weekend Breakfast Buffet

Saturday July 3rd, 2021 - Monday July 5th, 2021 | 7:00am to 11:00am

No Reservations Required

Buffet Pricing:
$17.95 per Person

Cheyenne Mountain ZOOMobile Animals will be stationed in the lobby next to the restaurant from 8-10am on Saturday, July 3rd. Let your kids meet our furry/scaly friends after breakfast!

This is special holiday event pricing and hours. Mountain View Restaurant is still not open regularly.