Skip to Content
Cheyenne Mountain Resort Golf Instructors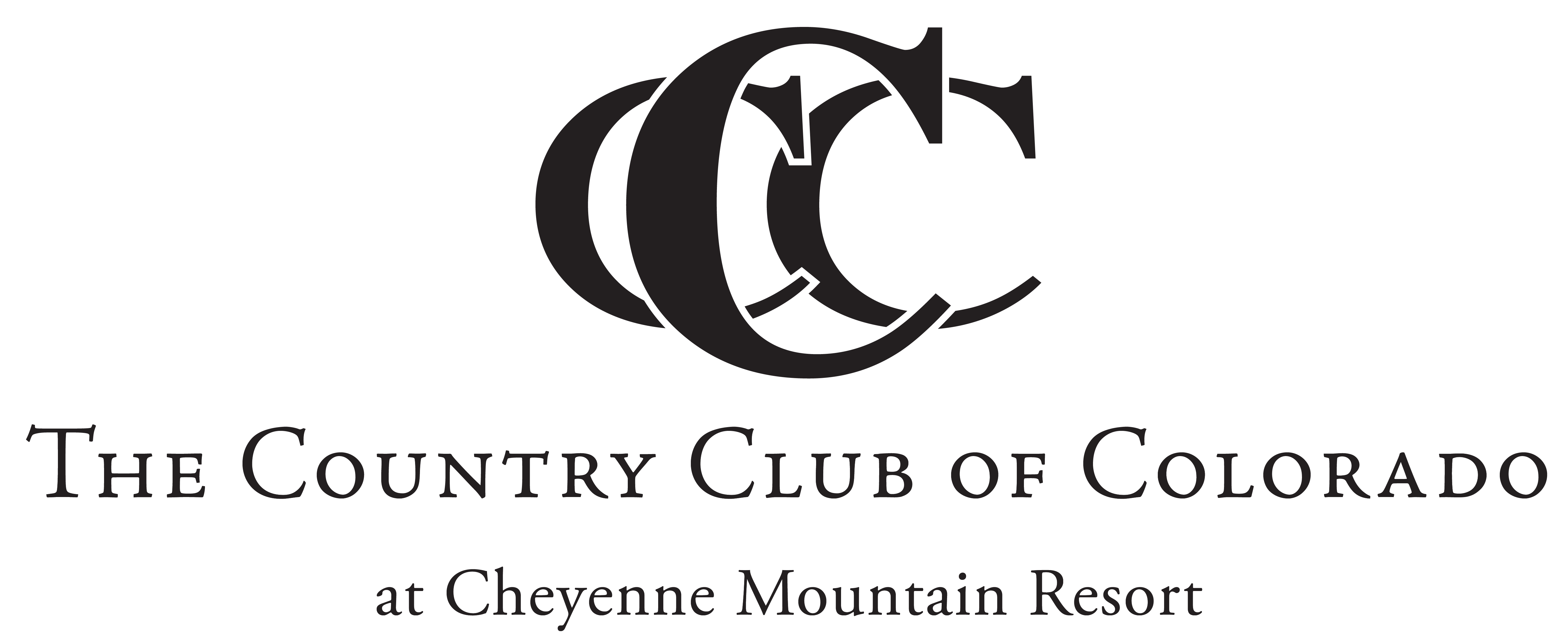 Whether you're interested in one-on-one instruction or prefer learning in groups, the Country Club of Colorado's seasoned golf professionals can hone your training to meet your individual needs.
Elevate Your Game: Call (719) 538-4095 to schedule a lesson today.
Pricing
Private half-hour lesson: $65
Group lessons: Please call for group pricing inquiries.
We also partner with Bird Golf Academy who can provide an all inclusive Golf-School experience right here at Cheyenne Mountain Resort.