Skip to Content
Golf Policies and Procedures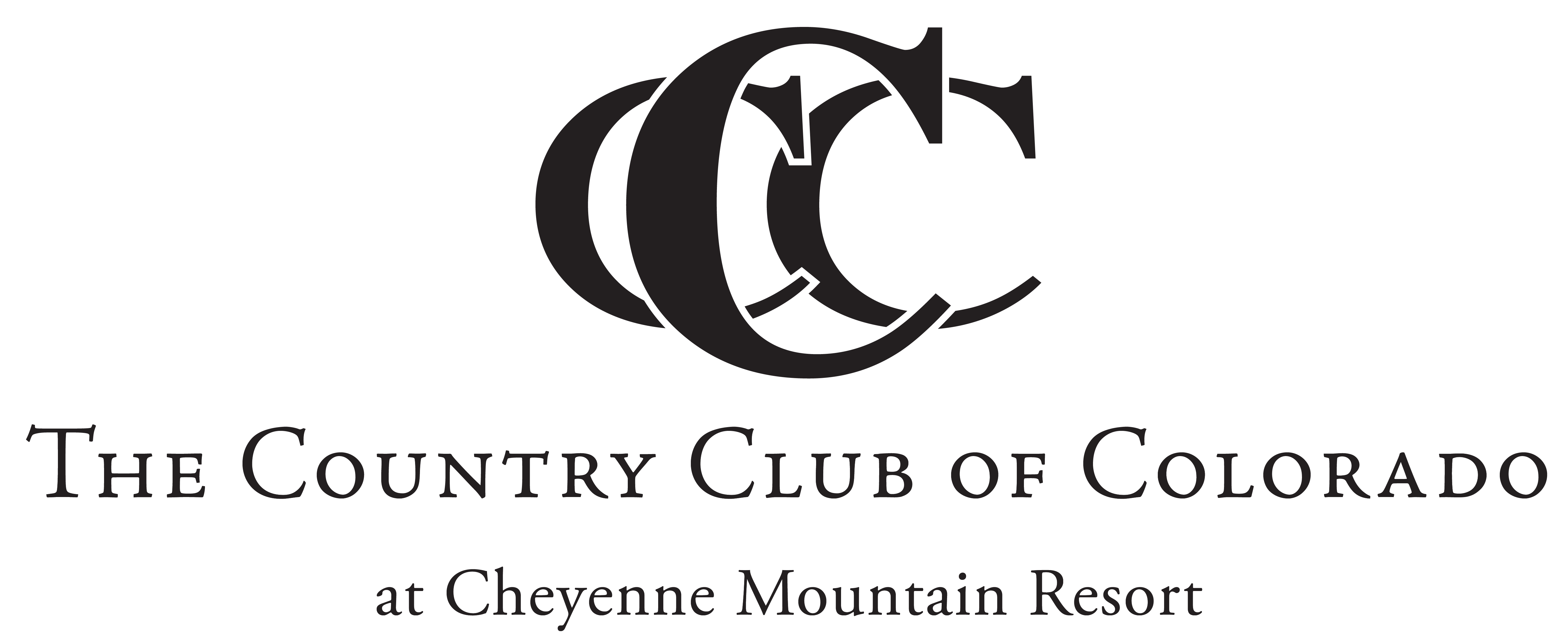 To ensure that you and your party get the most out of your round, please review our course rules.
Membership
Cheyenne Mountain is a resort property and private country club. As such, all players must either be a hotel guest or a member of The Country Club of Colorado.
Golf Carts
Golf carts are provided for your golfing convenience. A golfer must be 16 years of age or older to drive a cart, and must also be a certified golfer in possession of a valid driver's license. For safety reasons, cart occupancy is capped at two passengers. When allowed to drive off-path, the 90-degree cart rule is enforced at all times.
Food and Beverages
Per resort policy, only food and drinks provided by the resort or country club are permitted onto country club property. Personal coolers and alcoholic beverages are not permitted. Should you like mid-game refreshment, a golf snack bar and beverage cart are available, and post-round meals can be enjoyed at the Gates Grille.
Dress Code
Each golfer must have a set of clubs, and must be dressed in appropriate attire. Acceptable dress includes: collared and sleeved shirts, long- or short-sleeved mock turtlenecks, and tailored slacks or shorts. Women may wear tailored shorts and skirts (provided they are of acceptable length), as well as slacks or capris. No denim is allowed for either gender.
Age of Play
Cheyenne Mountain and the Country Club of Colorado are proud to promote youth golf, and offer discounts for junior athletes up to 17 years of age. Infants are not allowed on the course.
Inclement Weather
In the event of inclement weather, cart and green fee refunds follow these guidelines:
Completion of five or more holes constitutes a nine-hole round
Completion of 13 or more holes constitutes an 18-hole round.