Skip to Content
Trusted Wedding & Social Event Professionals
Along with dedicated planners, Cheyenne Mountain Resort has a curated list of partners you can rely on to make sure your special event, wedding or celebration runs smoothly.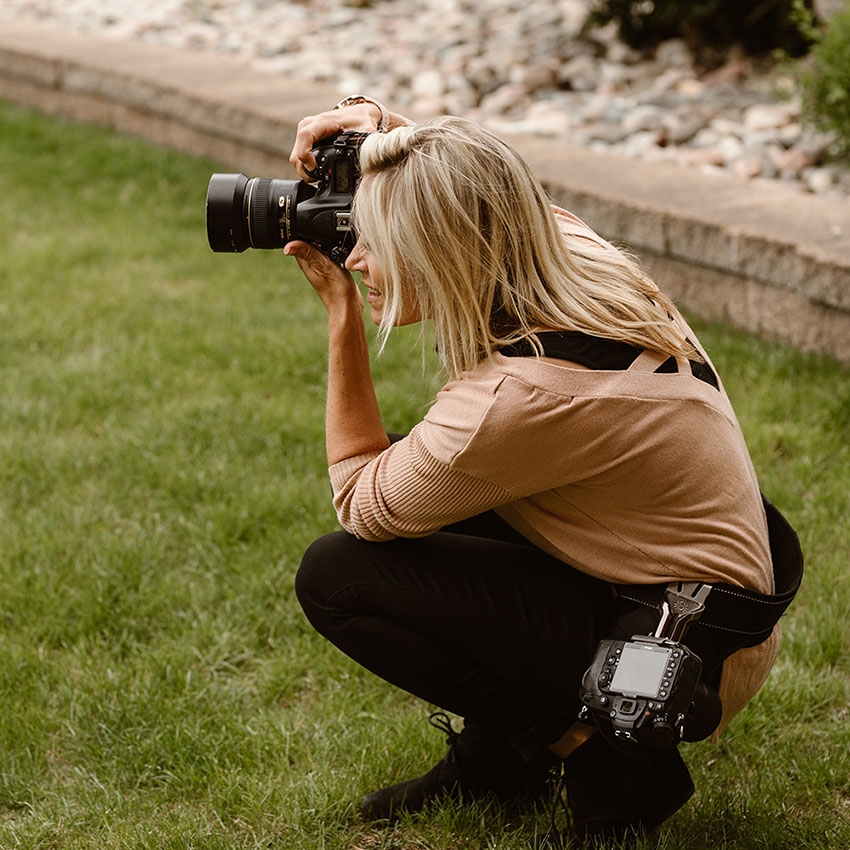 elizabeth ann photography
Attractions & Destinations
meeting reception room set in rounds Centennial
Preferred Vendors
Audio/Visual
Spectrum AV - Connecting and inspiring people. Our onsite Audiovisual team.
Destination Management (DMC)
Imprint Group - Customized experiences for anything your group needs: entertainment, transportation, production, activities, and more!
Other
Epoch Eyewear - Veteran Owned Local Business selling Eyewear.