Skip to Content
Unforgettable Moments
In the Rockies
Social Events at Cheyenne Mountain Resort
Cheyenne Mountain Resort is the ideal location for celebrating life's special occasions – from birthdays, reunions, and holiday events to fundraisers and galas. Three gorgeous ballrooms, as well as private and semi-private banquet venues, are available for parties of 5 to 500 persons.
Largest ballroom: 6,400 sq. ft.
Largest banquet capacity: 500
20,000+ sq. ft. of outdoor function space
State-of-the-art AV equipment
Onsite AV support staff
WiFi in guest rooms and public spaces
Dedicated airport shuttle
Creative catering menus
Wheelchair accessible venues
Tools to Get Started
Host An Event
christmas tree with presents
Customized for You
This holiday season will be especially festive, so we're offering convenience and flexibility for your celebrations!
Beach 07
Gathering Places
An extravagant gala in our largest ballroom and terrace, a cocktail reception/networking event in the courtyard, a celebration with extended family in the pavilion — all made spectacular with the Colorado Rockies as your backdrop.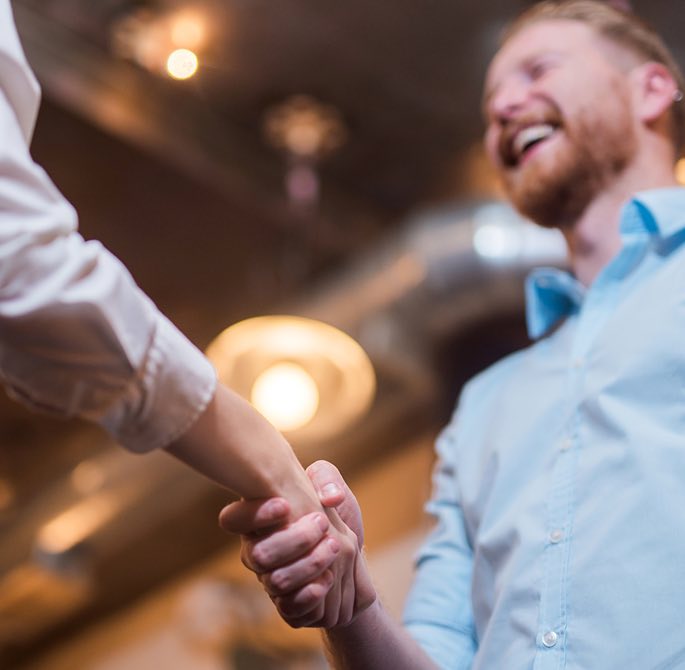 Men shaking hands in a business setting
Partnerships
Count on Cheyenne Mountain Resort's trusted professional partners to make sure your big day is a spectacular success.