Skip to Content
Colorado Springs Meetings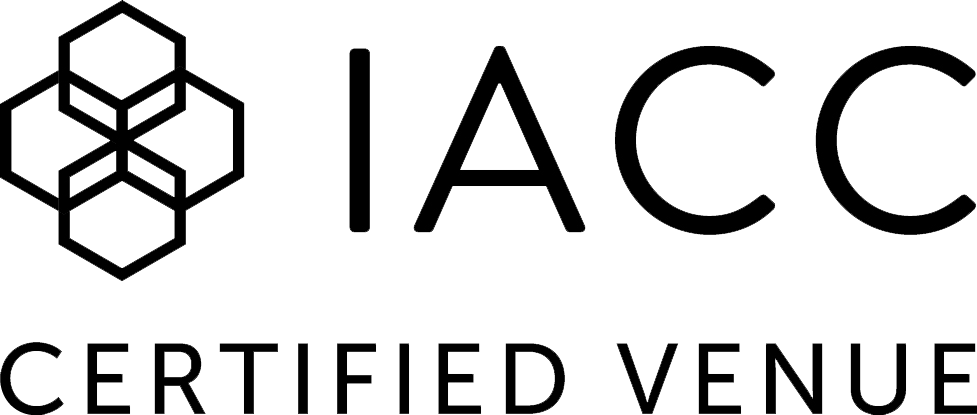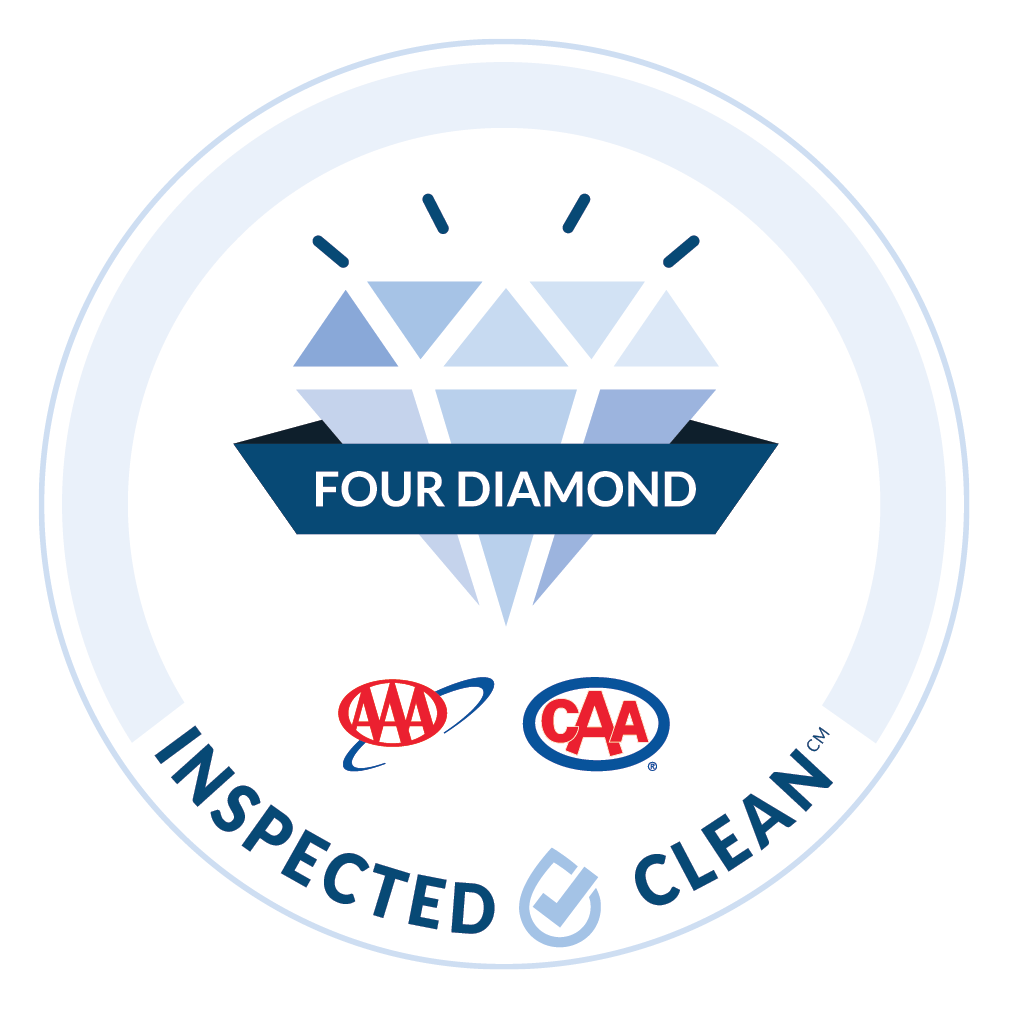 Host your next conference or retreat at Cheyenne Mountain Resort, the four-diamond gem of the Rocky Mountains. For more than 30 years, we've provided satisfied clients a seamless blend of casual comfort and warm elegance combined with world-class planning and flawless service. Save time and money by booking our Seamless Meeting Experience, so you can focus on enjoying your program and all Colorado has to offer.

Earn a 10% rebate between $3,500 and $100,000 for hosting your meeting in Colorado!
Rebate for eligible hard costs of hosting meetings and events that take place on or after July 1, 2021, and on or before December 31, 2022. 
Click here for Colorado Tourism Office Rebate Application Instructions
If your meeting or event meets the eligible events criteria listed above, download the two required forms, Meetings & Events Eligible Hard Costs Worksheet and an Events Affidavit. You will submit these forms as part of your rebate application.