Skip to Content
Colorado's Best Family
Country Club
Country Club of Colorado Membership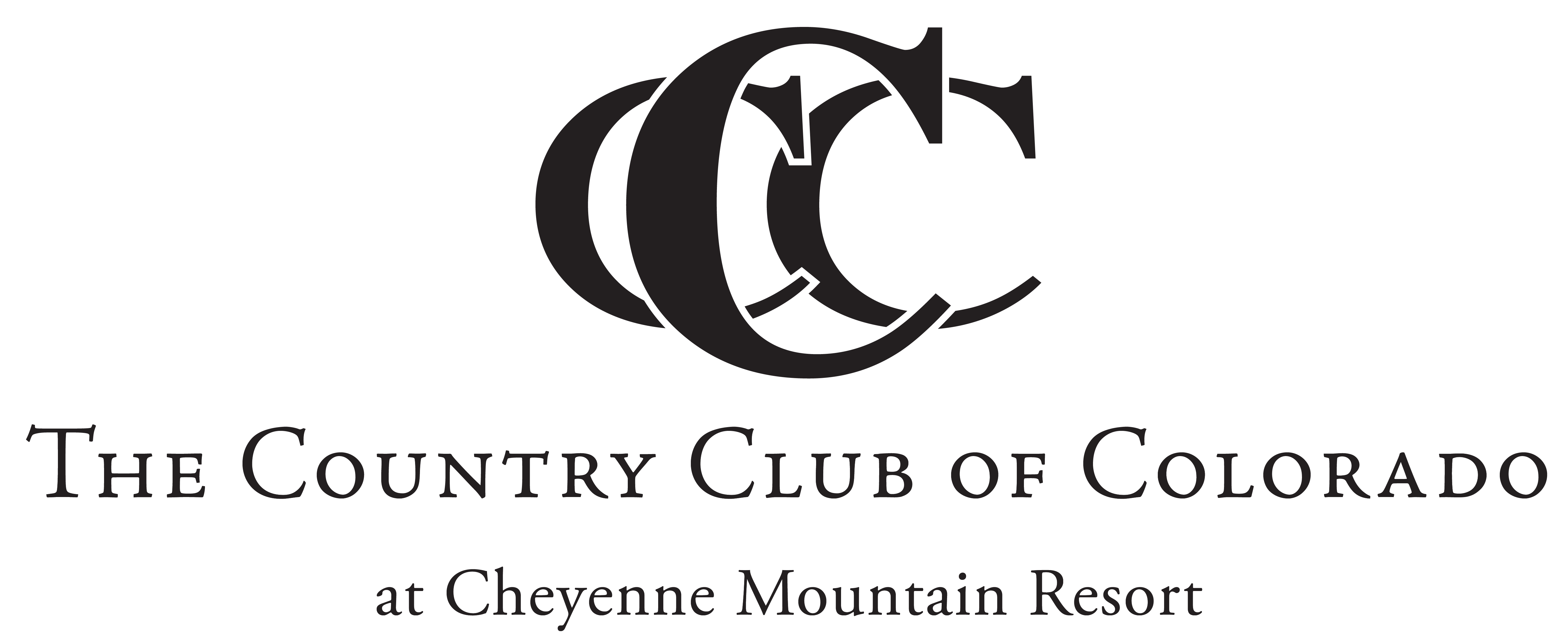 Set at the base of the majestic Rocky Mountains, The Country Club of Colorado at Cheyenne Mountain Resort features a diverse selection of recreational facilities, leisure activities and youth programs that embody Colorado's active spirit. Join a growing community who enjoy staying active, having fun, eating well, and making memories with friends and family.


Contact Us
125 E. Clubhouse Drive, Colorado Springs, CO 80906
Monday - Friday: 9 am - 5 pm
(719) 538-4080
become a member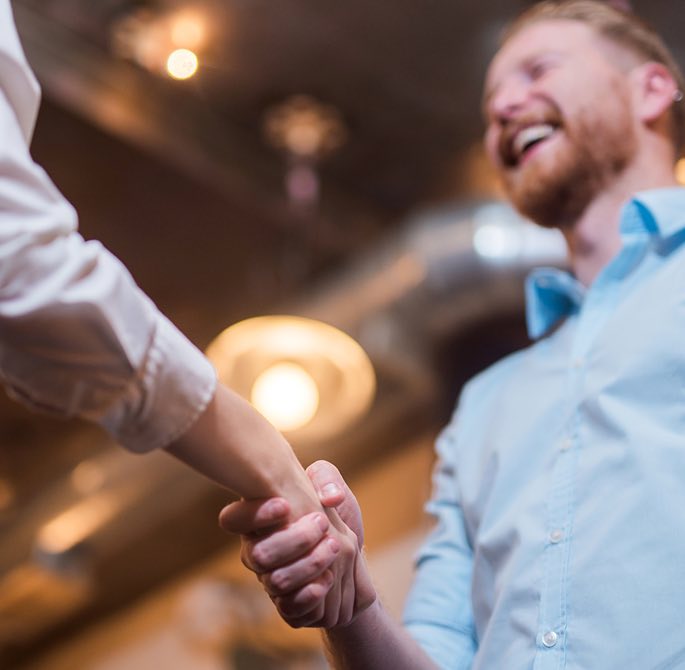 Men shaking hands in a business setting
Membership Benefits
Golf
Depending on membership, enjoy year-round, unlimited access or six rounds with guests on our Pete Dye–designed championship course.
Spa
Indulge at Alluvia Spa with discounts up to 30% off.
Tennis
Play on 16 indoor/outdoor courts, including 5 indoor courts, 2 outdoor clay courts, and 4 outdoor pickleball courts.
Aquatics
Dip a toe into our 50-meter Olympic-size pool, brand-new indoor pool facility, adult pool & hot tub, and kids pool & splash pad.
Dining
Feast at any dining outlet with a 20% discount.
Fitness
Break a sweat in our 9,000 square foot multi-tiered workout facility and free fitness and aquatics classes.
Childcare
Club members can take advantage of child care for children ages 6 months to 7 years.
young couple checking into their hotel room
Membership Types
Recreation memberships: Include use of our pools, private lake and beach, tennis courts, modern fitness center and more.
Golf memberships: Also include year-round, unlimited access our championship course.
two kids playing in the sand
Membership Referral Program
Invite your favorite people to enjoy the benefits of club membership. Refer a friend to become a member and receive a thank you package with complimentary club services and gifts. Plus you can start creating great memories together.
Contact Danielle Tuttle, Director of Membership
(719) 538-4084 for more information.
people eating and chatting at a social event
Member Events
From our Annual Member Mixer and Concert Under the Stars to Kids Camp, Club Championships, Book Clubs, and more, we offer a diverse calendar of events for every time of the year. Be a part of the Community at The Country Club of Colorado.
waiter serving appetizers at a cocktail party
Host an Event
Cheyenne Mountain Resort is perfect for birthday parties, family celebrations and so much more. Or hold your next business meeting with us. Explore your options.