Cheyenne Mountain Resort Aquatic Center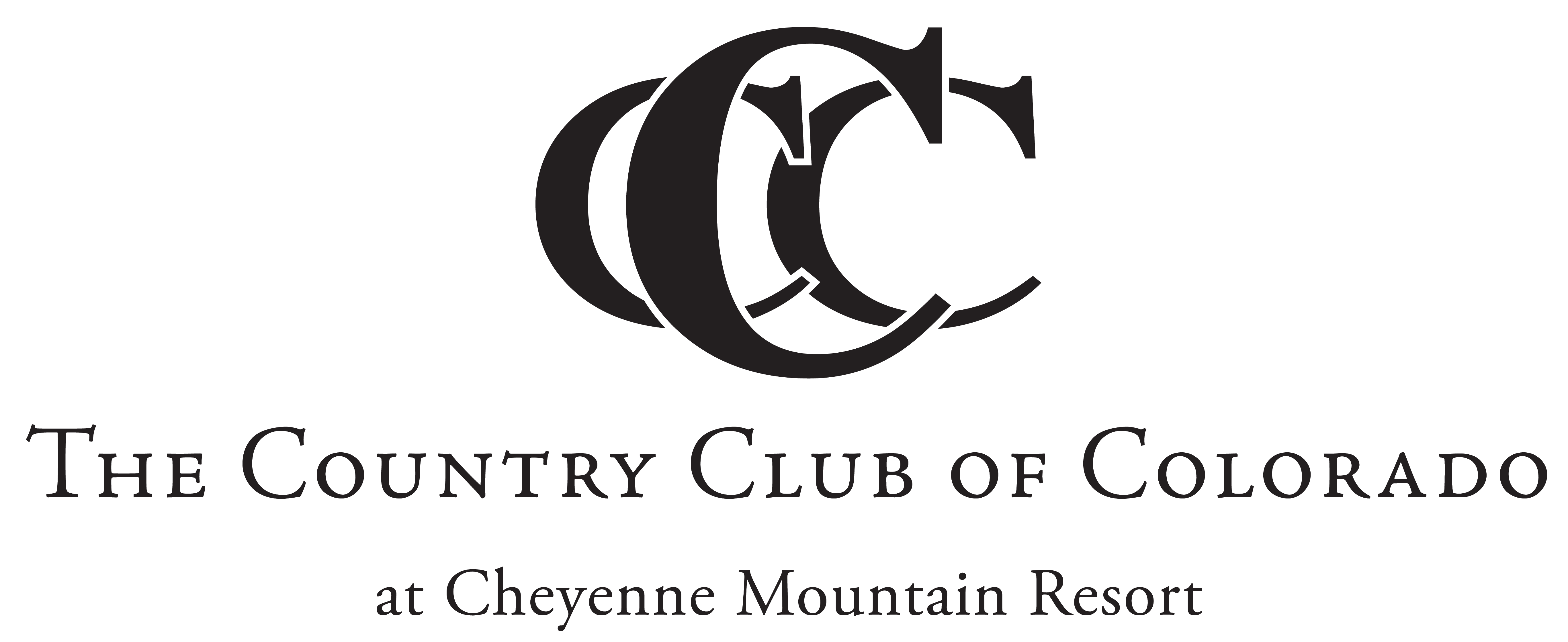 The Country Club of Colorado offers swimming lessons, pools, a beachfront lake, and aqua cardio classes for members looking to develop swimming skills or participate in a low-impact workout. Whether it's play time, swim time, or workout time, our club at Cheyenne Mountain Resort gives members ample reasons to jump in.
Aquatics Center Hours
Recreation Swimming
Monday – Sunday: 10:00 am – 7:00 pm


Lap Swimming ONLY
Monday – Sunday: 6:00 am – 10:00 am

Features & Amenities

Brand new & state-of-the-art indoor pool facility with 25-yard pool— open year-round
35-acre lake with complimentary boat rentals — seasonal
Pedal boat and Pedalboard rental — seasonal
50-meter outdoor Olympic-sized pool — seasonal
Adults-only private pool and hot tub — seasonal
Kiddie Pool and Kids Splash Pad — seasonal
Heated resort pool and hot tub (at the main lodge) — open year-round

Minimum height and age requirement for certain watercraft rentals. Use of the lake and boat rentals unavailable after Labor Day Weekend.

Kids swimming in the pool wearing goggles

Childcare While You Swim

Enjoy a workout or a relaxing afternoon poolside or at the beach knowing, while we take care of your little ones. Childcare at our Kid's Korner is complimentary for Colorado Country Club members.