Skip to Content
Country Club Team Members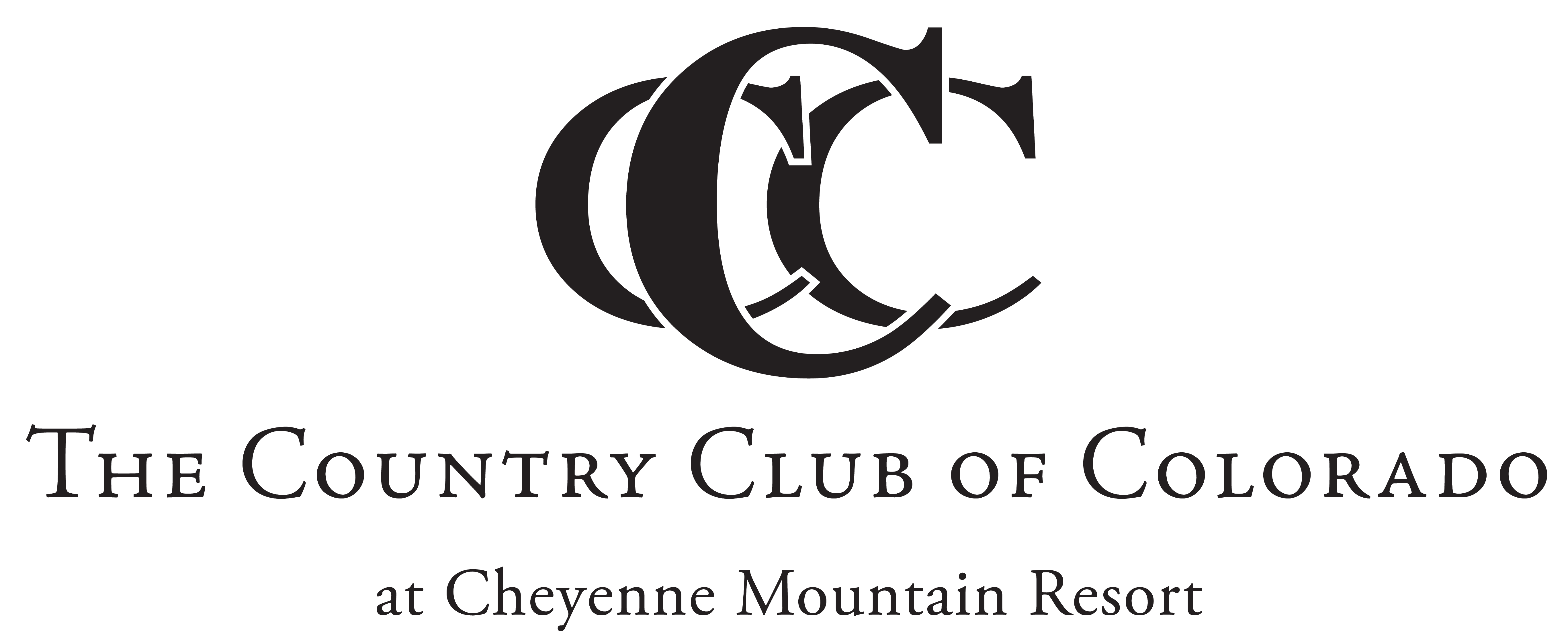 Dedication and hospitality drive our staff at the Country Club of Colorado. Whether you simply want to relax or you're ready for your next adventure, our staff is committed to helping you get the most out of your time at Cheyenne Mountain.
Cathy Matthews-Kane
Club General Manager
Cathy Matthews-Kane began honing her golf skills in her hometown of Corner Brook, Newfoundland in Canada. A graduate of Iowa State University with a Bachelor of Science degree in Exercise and Sport Science, Cathy was a three-time academic All-American, four-year Varsity letter winner and co-captain of the women's golf team. Cathy is the current Vice President of the Colorado Section of the PGA, elected in fall of 2018 by the Colorado Board of Directors.
Learn More
Nate Erickson
Head Golf Professional
A native Minnesotan, Nate began his golf career straight out of college, working the winters at the TPC Scottsdale in Arizona and the summers at Grand View Lodge Resort. Since then, he's helped at The Golf Club Scottsdale (now Scottsdale National), and worked as Head Professional at Minnesota's Grand View Lodge. Nate was awarded Merchandiser of the Year in 2015 and certified as a Titleist Performance Institute (TPI) Professional.
Learn More
Ann Finke
PGA Director of Instruction
Ann has been involved in golf from an early age. Beginning at age 8, and continuing on through college, she learned to love the game and appreciate the character building aspects required to be proficient.
As a professional she has brought joy to many students' lives through her infectious, energetic approach to learning. It is her goal to teach each student to learn to love and appreciate the game that she so dearly values. Finke is a 33-year member of The PGA of America, the third member of the Colorado PGA Section to be named recipient of the national PGA Junior Golf Leader Award, and the first woman in Colorado to be named recipient of a national PGA award. The award was established in 1988, recognizing the PGA Professional who is a leader in junior golf and who reflects the ideals of those who work with youth.
Learn More
Steve Campbell
Director of Tennis
Steve has taught tennis over the past 25 years in Texas, California, Colorado and most recently at Kapalua in Maui, Hawaii. Growing up in central Texas, Steve was sectionally ranked throughout his junior career in one of the toughest regions in the country.
Steve attended the University of Texas and studied tennis management in a program called "Tennis Tech" under the tutelage of Steve Smith. It was one of a few colleges in the world with a highly developed curriculum for teaching tennis and tennis management.
Learn More
Katherine Bobbitt
Spa Manager
Katherine grew up in Wisconsin but has found the high mountain climate of Colorado Springs suits her best. In 2013 she relocated to Colorado Springs from Flagstaff, AZ. By the summer of 2015 she was opening Alluvia Spa as the founding Spa Manager.
Katherine has always had a passion for the healing arts and holds a diploma in Massage and Polarity Therapies from the New Mexico Academy of Healing Arts. A strong believer in the power and balance of Reiki and Energy Healing, Katherine has earned four Reiki master level and teacher certifications. She is also a licensed massage therapist.