Skip to Content
Country Club Team Members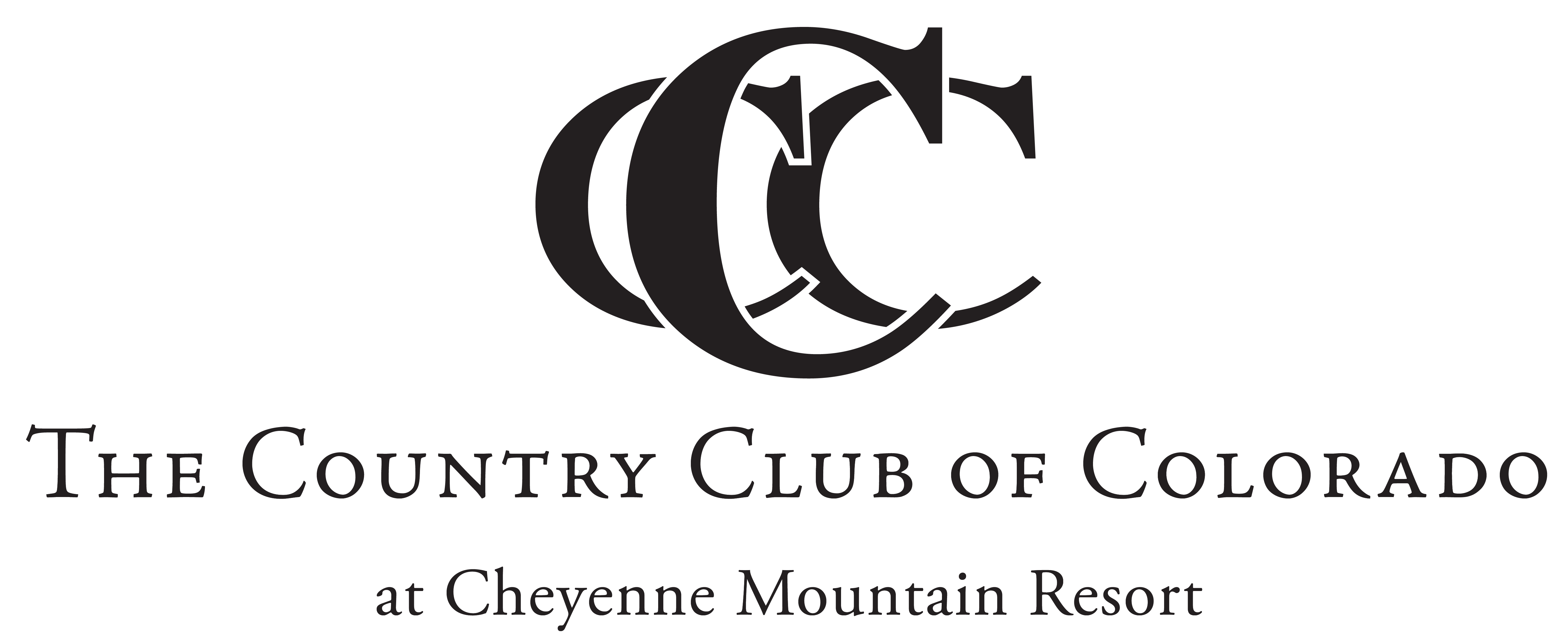 Dedication and hospitality drive our staff at the Country Club of Colorado. Whether you simply want to relax or you're ready for your next adventure, our staff is committed to helping you get the most out of your time at Cheyenne Mountain.
Dolce Cheyenne Membership Meet Team Cathy Matthews Kane
Cathy Matthews-Kane
Club General Manager
Cathy Matthews-Kane began honing her golf skills in her hometown of Corner Brook, Newfoundland in Canada. A graduate of Iowa State University with a Bachelor of Science degree in Exercise and Sport Science, Cathy was a three-time academic All-American, four-year Varsity letter winner and co-captain of the women's golf team. Cathy is the current President of the Colorado Section of the PGA, elected in fall of 2018 by the Colorado Board of Directors. She is also serving as the incoming District 9 Director for the PGA of America serving on the National PGA Board.
Learn More
scott 01
Scott Leifer
Director of Racquet Sports and Fitness
Scott Leifer Director of Racquet Sports and Fitness. He is the former Director of Racquet Sports at Garden of the Gods Club and Resort from 2014-2021. Before GOG he was the Junior Tennis Director at CCOC from 2009-2014, Recreation Manager Tahoe Mountain Resorts 2007-2009 and Director of Racquet Sports Homestead Court Club 2000-2007. Scott has a passion for developing junior tennis programs and has built some of the biggest ones here in Colorado Springs. He worked closely on the 2017 construction of four indoor tennis courts at GOG and made recommendations to improve the tennis and pickleball experience.
Learn More
Dolce Cheyenne Membership Meet Team Katherine Bobbit
Katherine Bobbitt
Spa Director
Katherine grew up in Wisconsin but has found the high mountain climate of Colorado Springs suits her best. In 2013 she relocated to Colorado Springs from Flagstaff, AZ. By the summer of 2015 she was opening Alluvia Spa as the founding Spa Manager.
Katherine has always had a passion for the healing arts and holds a diploma in Massage and Polarity Therapies from the New Mexico Academy of Healing Arts. A strong believer in the power and balance of Reiki and Energy Healing, Katherine has earned four Reiki master level and teacher certifications. She is also a licensed massage therapist.