Skip to Content
Cheyenne Mountain Resort Tennis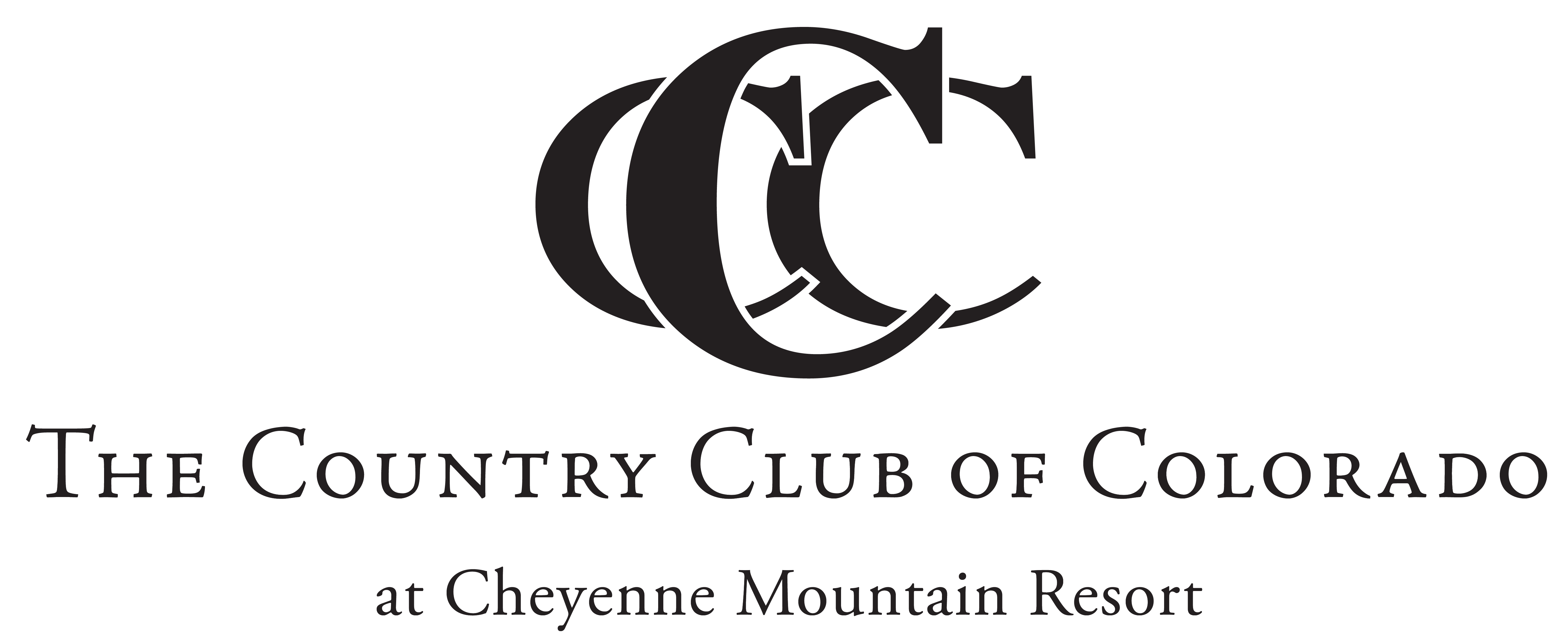 Colorado Country Club offers the most expansive collection of outdoor, indoor, and pickleball courts catering from traditional tennis play to all-new racket games for all age and skill levels. Enjoy one of our 10 courts!
5
Total Indoor Courts
3
Climate Controlled Courts
5
Total Outdoor Courts
5
On-Site Tennis Professionals
2
Ball Machines
2
Outdoor Lit Courts
8
Outdoor Pickleball Courts
1
Supporting Country Club!
Tennis Center Hours
Saturday – Sunday: 7:00 am – 7:00 pm
Monday – Thursday: 5:00 am – 9:00 pm
Friday: 5:00 am - 8:00 pm
Tennis/Pickleball Court Availability Stars at 6:30 am Daily
indoor tennis court 1
Learn from the Pros
Hone your skills and improve your game, regardless of skill level. The club's team of experienced USPTA pros are available for individual or group lessons for adults and juniors. Additional $15 fee for hotel guests and nonmembers on all tennis/pickleball lessons, clinics and drills.
Little girl hitting a tennis ball
Junior Programs
The Junior Program is dedicated to helping young people develop a lifelong enthusiasm, respect, and love for the game of tennis. Our program is committed to providing expert instruction, sportsmanship, and a strong understanding of the game.

Junior Tennis Program
12
Tennis & Pickleball Attire
Proper tennis attire should be worn, and shirts are always required. For your safety, please wear tennis sneakers, no barefoot tennis. However, please refrain from wearing dark-soled running or hiking shoes, bathing attire, jeans, sports bras (with no shirt), sandals, and other non-tennis dress. Collared shirts are not required. If dress code is not upheld anyone from CMR staff will politely ask you to vacate the tennis courts or pickleball courts.
298
Pickleball
Pickleball is a fun mix of tennis, badminton, and table tennis. We offer one indoor court and eight dedicated outdoor pickleball courts, in a gorgeous setting, with the Cheyenne mountains as your backdrop. Just because you're traveling doesn't mean you need to leave your pickleball paddle at home!