Skip to Content
Country Club of Colorado Membership Types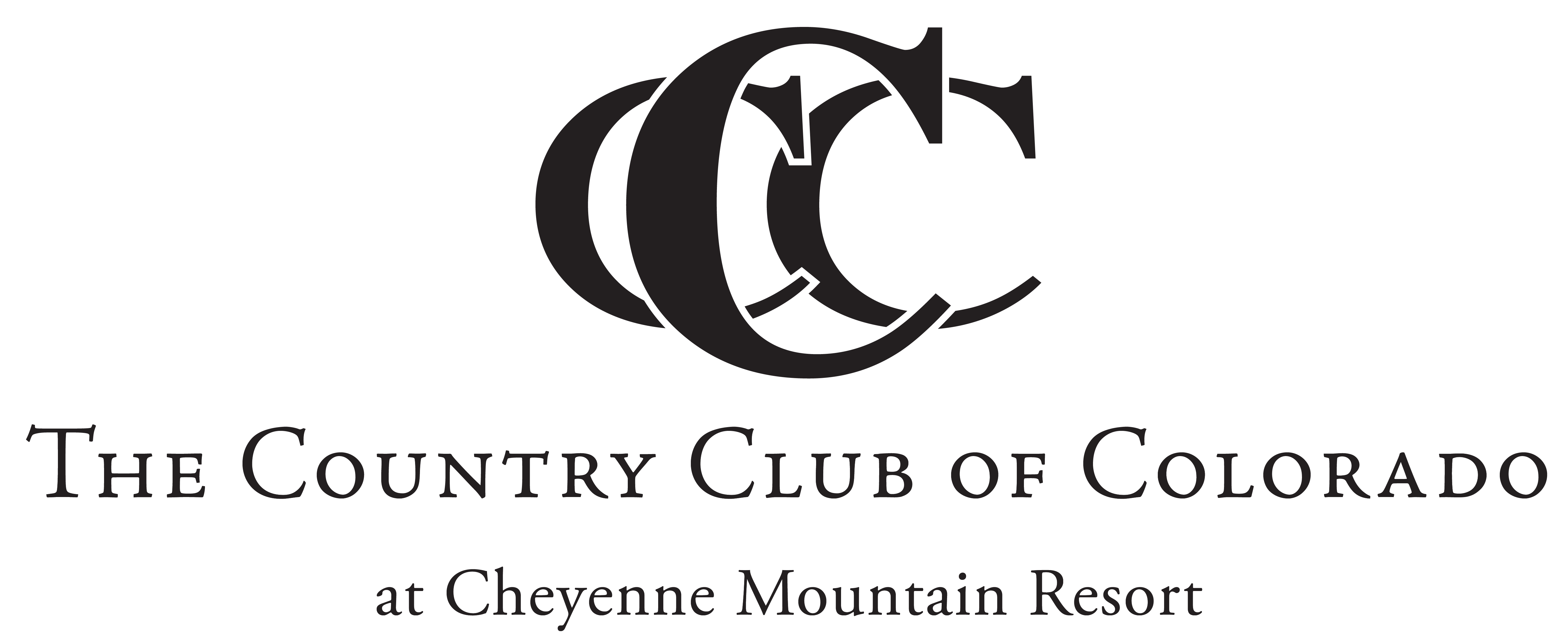 Make new memories for the whole family with our glistening swimming pools, private beach, 35-acre boating lake, nationally-acclaimed golf course, fitness center, spa, and social gatherings for all ages.
family biking together on a trail
Recreational
Think of it as an all-access pass for as much fun as you want. Relax at our spa or one of our pools, have an adventure or make a new friend. At our club, your fun is yours.
A Recreational Membership includes the following benefits:
Learn More
two men carrying golf clubs across the green
Golf
Our golf membership grants year-round, unlimited access to our championship course nestled at the base of the magnificent Cheyenne Mountain.
A Golf Membership includes the following benefits:
Learn More