Connect. Explore. Create.
Youth Programming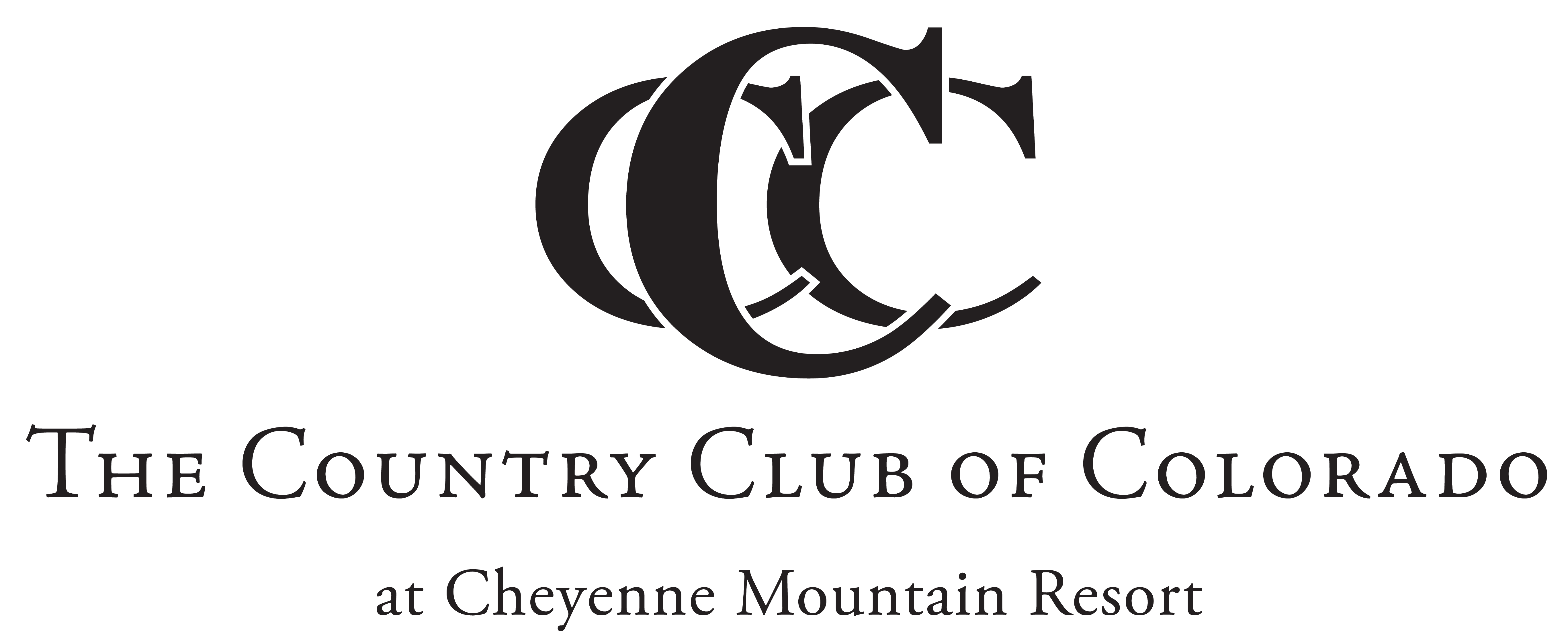 Your kids are members too - we offer enriching childcare and kids programs for various ages.
Please Note: Kids Corner is temporarily unavailable due to social distancing requirements as outlined by the State of Colorado and El Paso County.
juliayoungphotography country club of colorado kids corner youth programming

Kids Corner

Policies

Children aged 6 months to 7 years are welcome, but Kids Corner WILL NOT change diapers or feed children.

Reservations are required and must be made 72 hours prior to the child's arrival. Walk-ins available on a space-available basis only. By making a reservation, you agree to the policies below.

Photo by: Julia Young Photography

Dolce Cheyenne Membership Youth Programming Junior Programs

Junior Programs

Our Junior Fitness program trains children ages 12 – 15 to become certified in proper fitness practices. Your child will learn equipment safety, form, exercises, basic muscle anatomy, among other aspects of fitness. Upon completion, your junior receives a card that entitles them to work out during all hours of operation. Yearly certifications to ensure juniors are practicing proper fitness safety. Contact the Fitness Center to make your child's reservation.