Skip to Content
Cheyenne Mountain Resort Events
Our Colorado Springs Resort features special events throughout the year with something exciting for everyone. 
Sunday, July 10th from 11:00am - 7:30pm


Join Broncos legend and future Hall of Famer Von Miller as he hosts the first Cheyenne Mountain Charity Golf Tournament at Country Club of Colorado in Colorado Spring on Sunday, July 10th at 11 AM.
Golf is a new passion for Von and he can't wait to show his skills on the course and grab a drink at the beverage cart with you.  The day begins with lunch, a photo opportunity with Von, and great silent auction items chosen specifically for this event. Following the golf tournament, a buffet dinner with a carving station and full bar will be served alongside an award ceremony for the tournament.
Guests will have the opportunity to interact with Von on the course and have their photos taken during one of two photo opportunities for golfers. Every attendee can go home with a Von Miller autographed NFL mini-helmet.
All proceeds from the Cheyenne Mountain Resort Charity Golf Tournament will benefit Von's Vision and its mission of providing low-income students with eye care and fashionable, corrective eyewear they need to be their best in the classroom and in life. Thousands of students throughout Colorado are in desperate need of eye care yet have never seen an eye doctor due to financial barriers.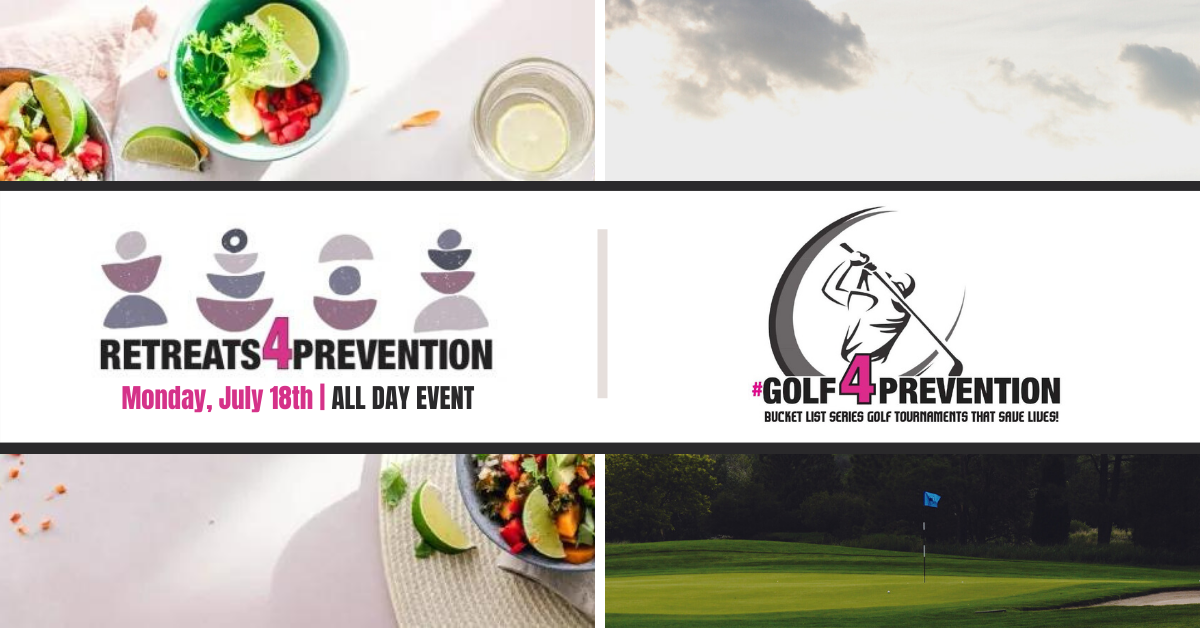 PREVENTIONS ROCKS RETREAT! 
Retreats4Prevention Monday, July 18th | Golf4Prevention Tuesday, July 19th



Join us on July 18 at Cheyenne Mountain Resort for a full day of incredible speakers, food and vendors as we dive into the world of prevention. Using Becky's model LAFF2LIVE – Lifestyle, Attitude, Food, and Faith we will learn why these areas of our lives are so important for vibrant health and longevity. 
Prevention is truly the key to living our best life with the one body we exist in right now. A variety of amazing speakers will talk about their own health challenges and how they were able to rise above and find healthier lifestyles and ways to live in alignment with their values. Enjoy wonderful meals made with the best ingredients and attention to health and wellness (no grilled cheese and fries today!). Speak to vendors sharing their wares and services with a goal of wellness. Bid on silent auction items that raise much needed funds for screenings for local men and women. This is a day NOT to miss. 
You will leave feeling energized about a new lifestyle and focused on your own health. Make today count. We make changes one step at a time 
and this retreat will move you on that path forward!
Learn More About Retreats4Prevention & Registration
Learn More About Golf4Prevention & Registration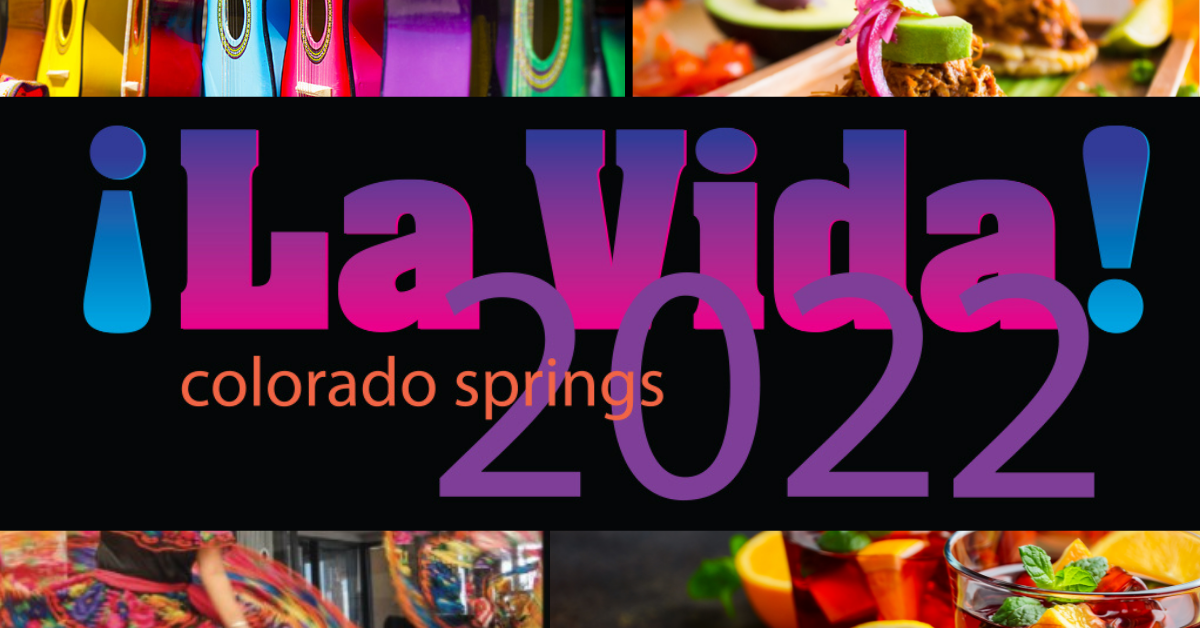 CELEBRATING HISPANIC HERITAGE
Cheyenne Mountain Colorado Springs, A Dolce Resort and the Colorado Springs Hispanic Business Council present ¡La Vida 2022! 
Enjoy a cultural and magical summer evening experiencing the flavors of the Americas.