Skip to Content
Blog
Stay up-to-Date in Colorado Springs
From picturesque golf courses and outdoor adventures to the latest in treatments at Alluvia Spa and Wellness Retreat, stay informed about what's going on at and around Cheyenne Mountain Resort. With our scenic location in the storied Colorado Rockies, our mountain destination offers an incredible collection of things to see and do each season.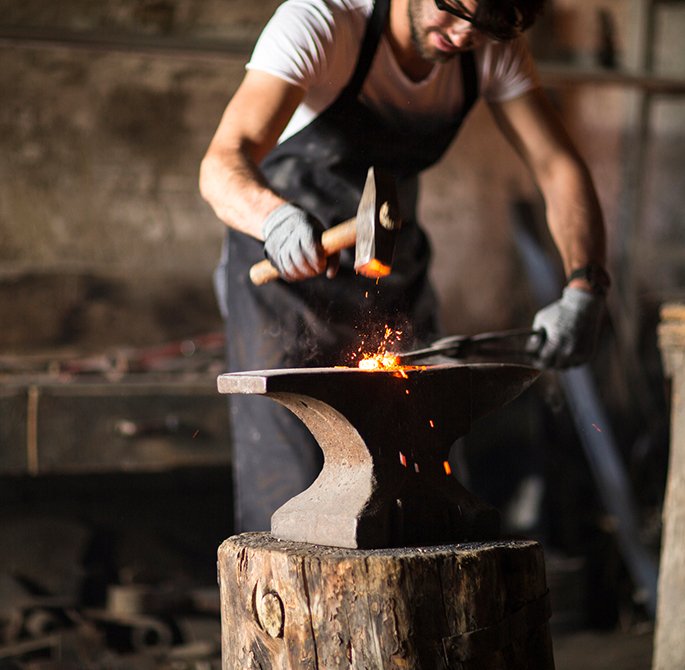 Celebrate Earth Day the Old Fashioned Way
April 25, 2022
Get back to your roots this Earth Day with a visit to Rock Ledge Ranch. This historic site nestled into the Garden of the Gods is offering free entry one day this month, so you might be inspired by a simpler, more eco-friendly way of living.
...
Read more